3 tags
5 tags
I love tumblr for one main reason
You can go in and type in your OTP and get to see if their is hope for the episodes a head of what you are on. Cause honestly the writers of Lost Girl second season are making me go crazy!!  Dyson and Bo FTW!!!!!
3 tags
"The loneliest moment in someone's life is when they are watching their whole..."
– F. Scott Fitzgerald, The Great Gatsby (via metrodorus)
"Someday someone somewhere will love you and it will be so beautiful that the..."
– (via toodamnyoungtoknowanybetterr)
2 tags
This is from paige.... I love you Vivy!!!
12 tags
Dear Period,
If you would like to peek your icky little head anytime that would be awesome… cause you seem to be a few days late…..
The person I reblogged this from deserves to be...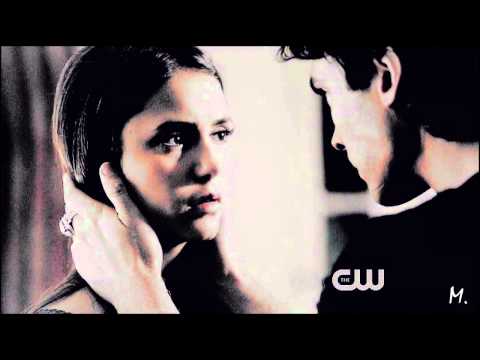 ↖This person believes in Delena.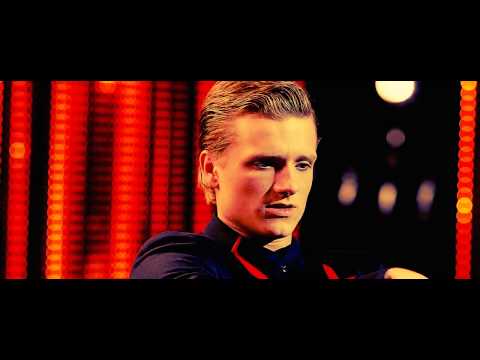 8 tags
Sooo.... My belly button piercing is infected...
I've had it about a month now and need some help with at home remedies to heal it up. Thanks!
Maybe I'm just being stupid